DANIELLE A. STEWART, Ed.D.
Danielle A. Stewart, Ed.D, MBA, BA is the President
of iChange Collaborative. Danielle is an innovative leader, organizer,
educator, facilitator, and curriculum design expert in
transformative inclusion.


MARTHA CALDWELL
Co-founder of iChange Collaborative. Martha is a
published author, educator and facilitator specializing
in race, class and gender identity.


OMAN FRAME
Co-founder of iChange Collaborative. Oman is a
creative consultant and facilitator helping coordinate
diversity, equity and inclusion efforts.


EDDY HERNANDEZ
Eddy facilitates diversity, equity, and inclusion efforts
with a focus on LGBTQ issues.



JOSE CORDERO
Jose is a DEI educational facilitator and teaching
consultant with Emory University's Social Emotional
and Ethical (SEE) Learning curriculum.


TREAVA MILTON
Treava is an organizational development professional,
teacher, and advisor focused on DEI initiatives.


WENDY ROSE
Wendy is in charge of iChange's business operations
and administration.


CHUCK COGLIANDRO
Chuck is a facilitator active in social justice
and racial healing.


KELLY LYN
Kelly is an educator and facilitator focused on
inclusive, integrated, immersive, and hands-on learning.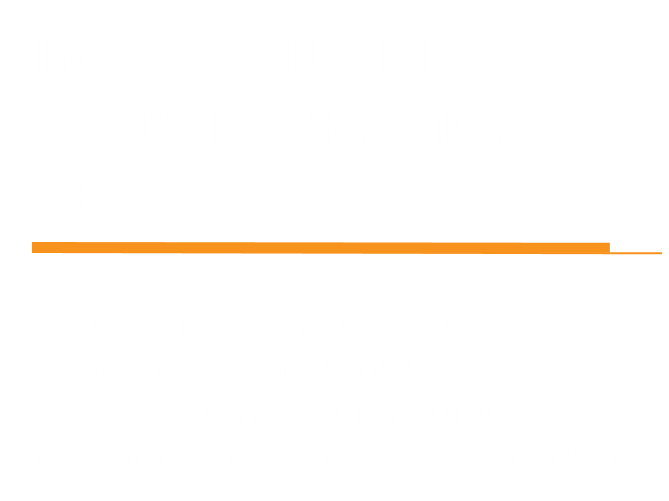 Building an inclusive workforce